seoul: Samsung expands it's grab in global DRAM market. The reason behind is the bullish demand and the chip price hike.
Samsung has registered a sharp 1.6% growth from the last quarter. The current market share in the DRAM market stands at 43.6%. The report has been published by a market tracker trendforce.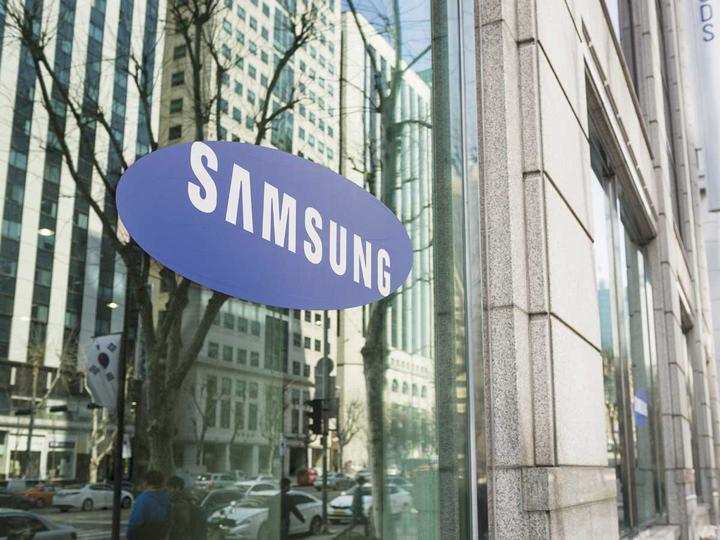 Samsung did increase it's revenue to $10.51 billion which is 30.2% increase from the last quarter.
The growth stands higher than the average industry growth rate of 25.6% reported by yonhap news agency.
The global shipment for DRAM increased and the prices also increased and that shoot up the revenue of DRAM market upto $24.1 billion in the second quarter.
On the demand side buyers and resellers ramp up procurement in the expectation of further increase in price. With that the shortage of semiconductor this year drove buyers to stock up DRAM in order to not face a shortage in supply due to shortage in dram inventory.
Another south Korean chipmaker Sk Hynix Inc is at second position in global market share in DRAM at 27.9% market share. Though this is 1.1% short than last quarter.
But it's revenue increased to 20.8% to $6.72 billion.
The operating profit of samsung gone up to 46% from 34% in the second quarter.